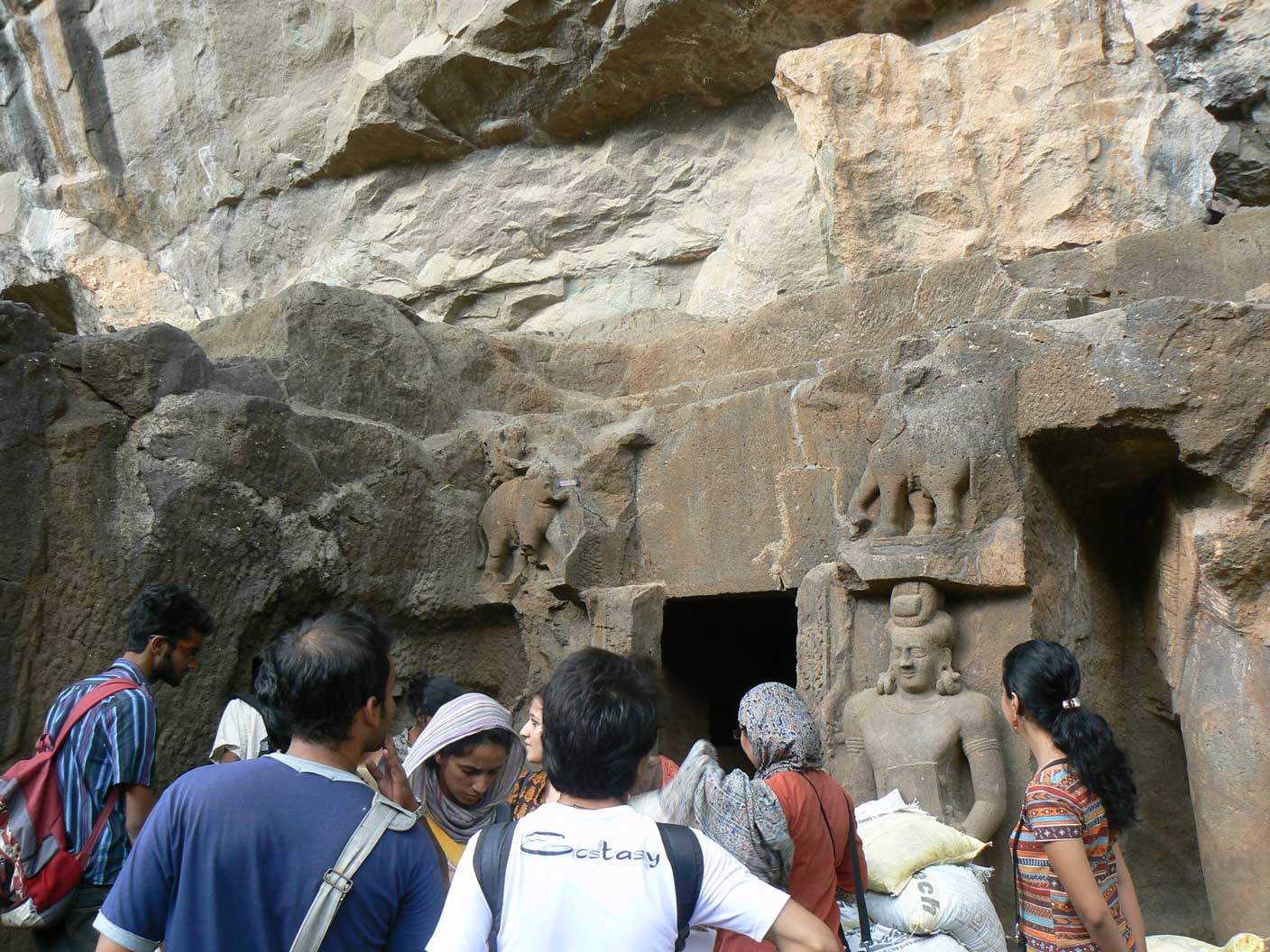 IMG_20190414_141712370_HDR
Rajesh Kumar Singh, art historian
Born in a poor family, Singh learned the virtues of frugality. Inspired by Mahatma Gandhi, he renounced jobs to devote full time for a greater cuase–the cause of learning the details of the ancient Buddhist rock-cut monuments of India.
He studies art history in B.A., M.A., and PhD level. He decided to become a specialist of one of the many fields within art history and archaeology. He chose Ajanta as his favourite monument to devote a lifetime to learn new facts. Now, his area of interest has expanded to include the whole of South Asia wherever Buddhist rock-cut monuments are to be found. He is still in the learning stage. His latest passion is basic research, fundamental research, and inter-disciplinary research on the fascinating subject of the ancient Buddhist rock-cut monuments.
Singh is an independent art historian since 2009. He has published six monographs and 21 research papers in peer-reviewed journals. He is a member of the International Association of Buddhist Studies, Indian Art History Congress, Indian Archaeological Society, and British Association of South Asian Studies. He is a member of the Board of Editors in the Indian International Journal of Buddhist Studies. He is a former Senior Research Fellow of the Ministry of Culture, Government of India and an expert advisor to Revisiting Ajanta project led by Prof. Sumant Rao, IDC, IIT-Bombay. He is also the Director of Hari Sena Press Pvt. Ltd., Baroda.
https://orcid.org/0000-0003-4309-4943