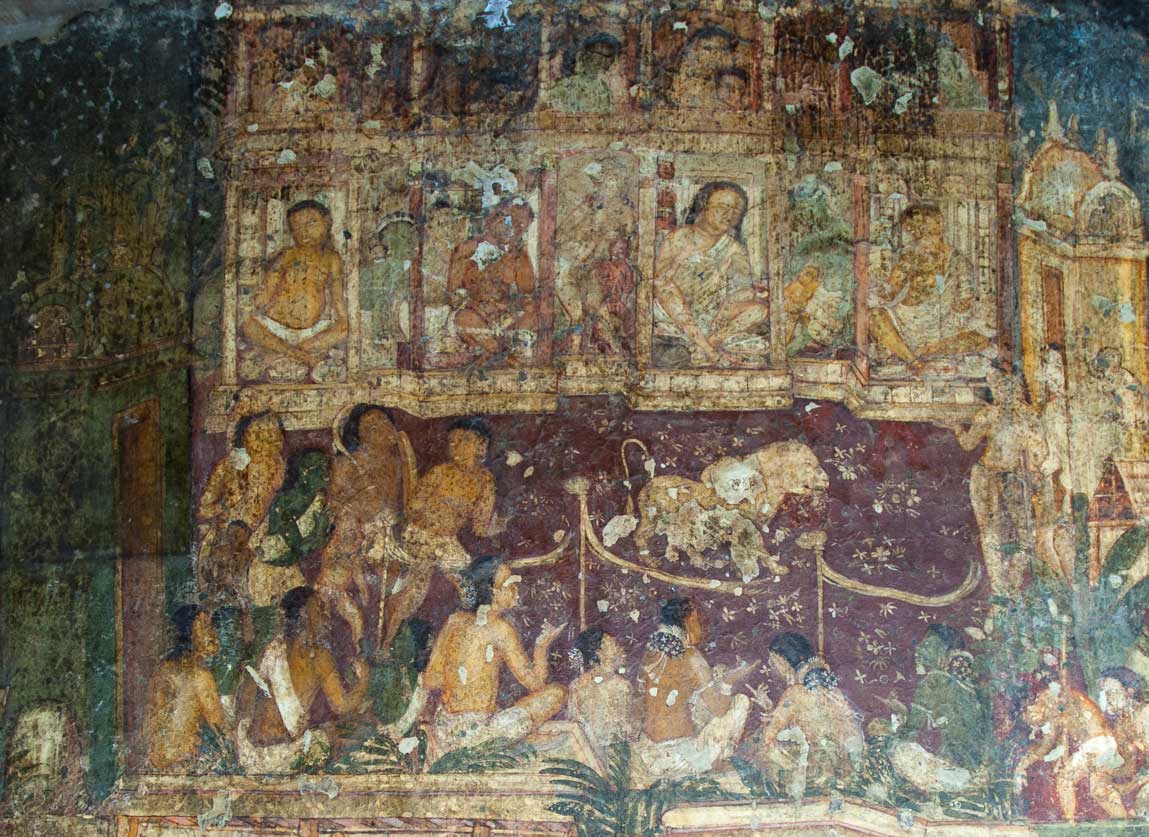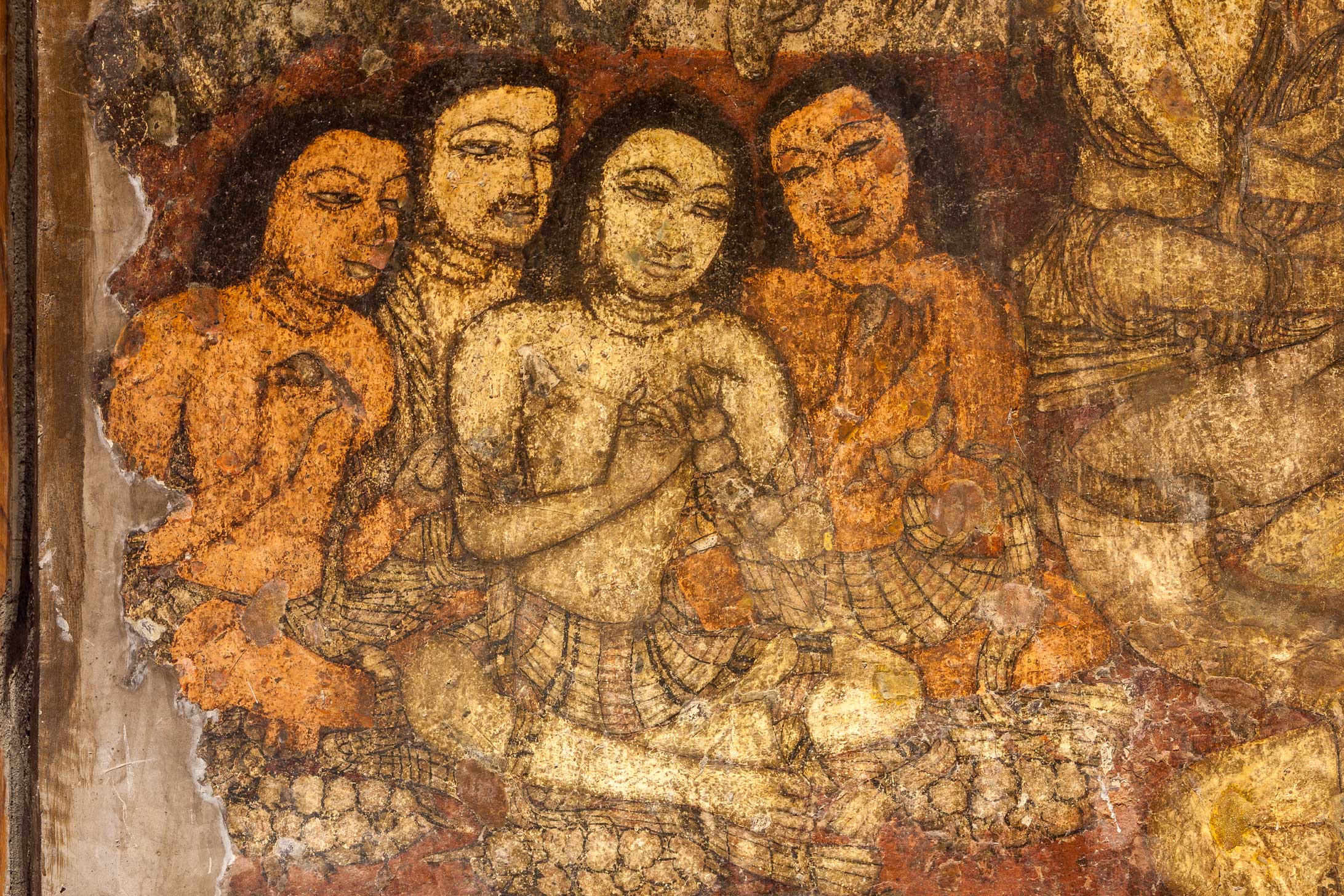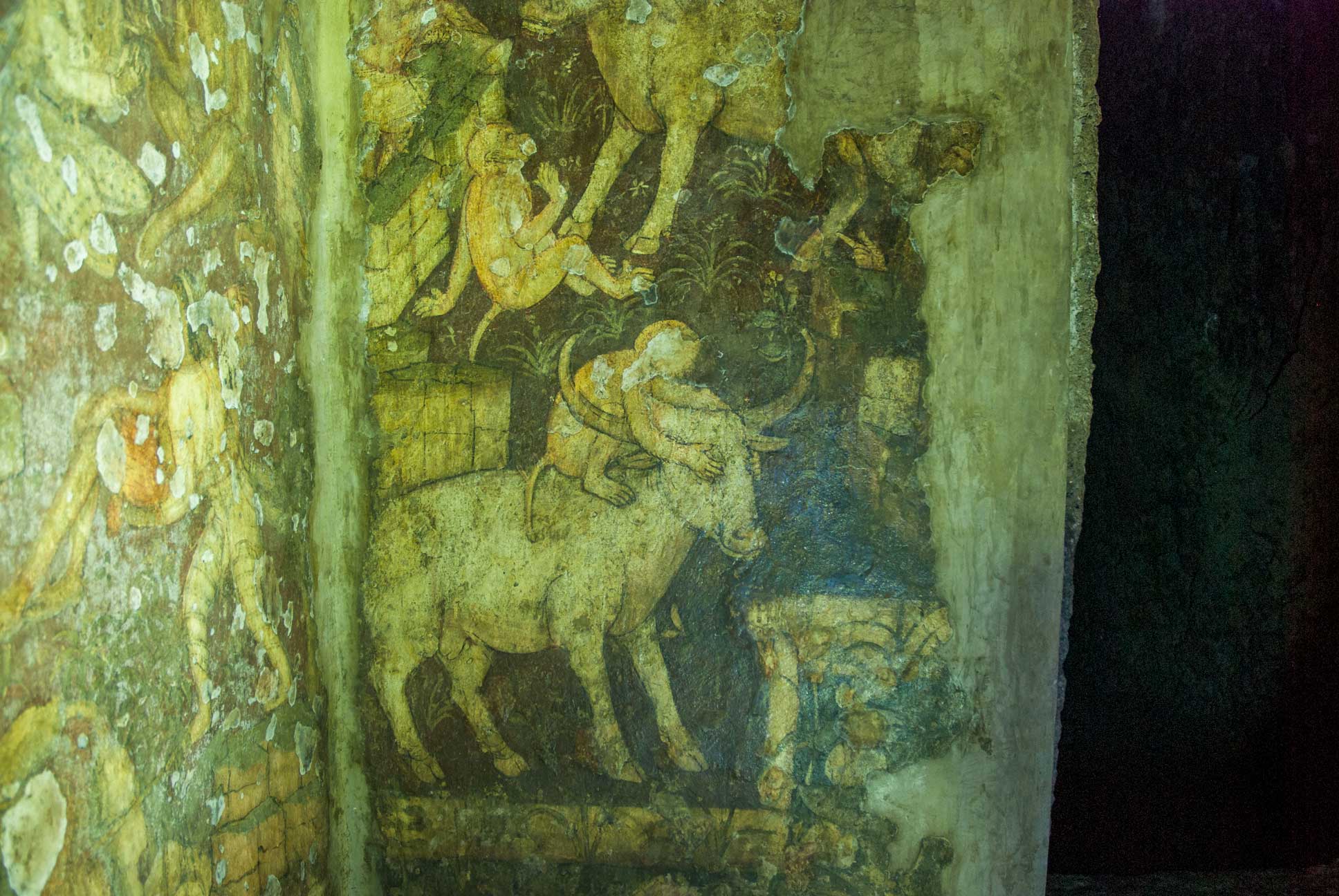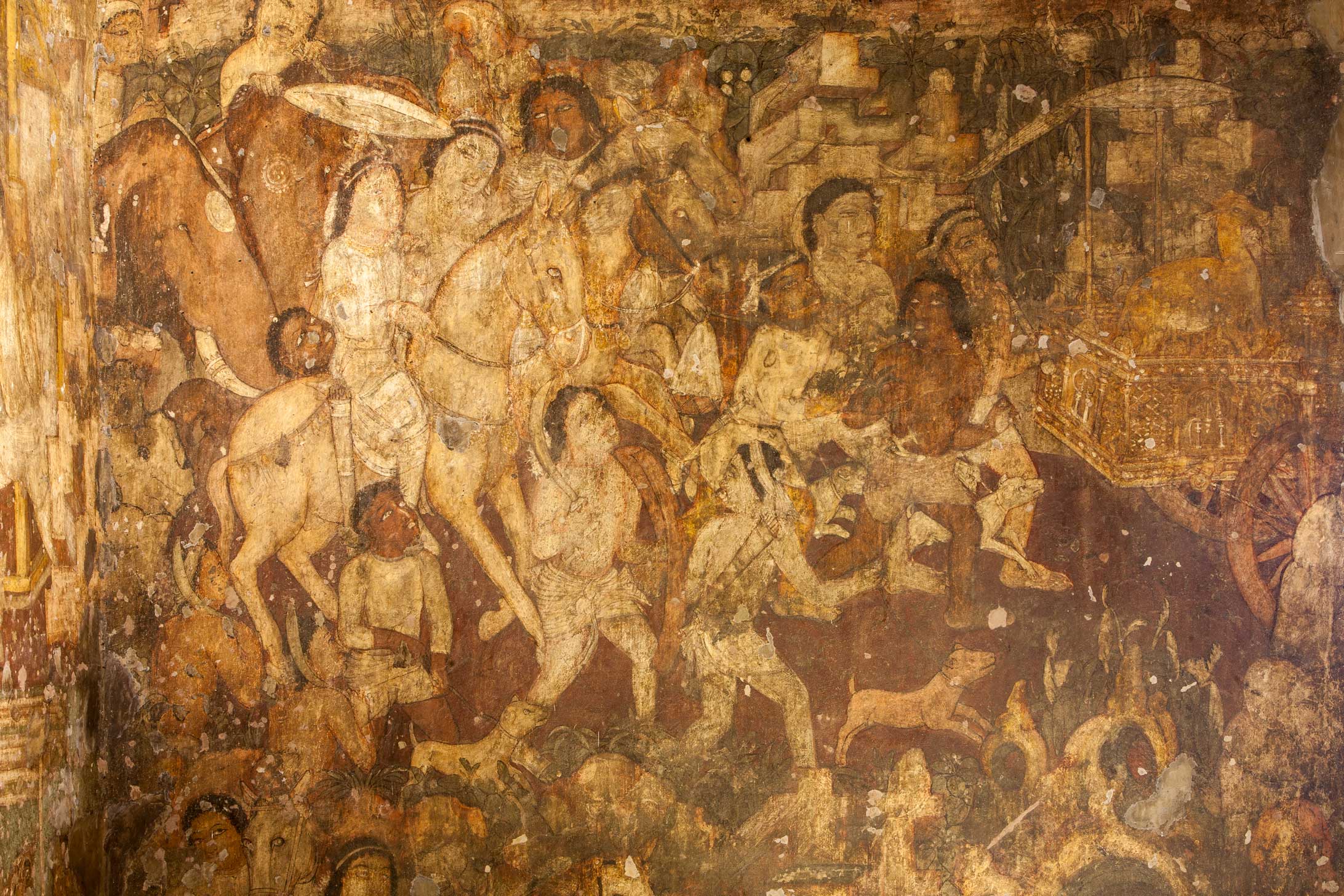 Ajanta_cave-17_painting_A_narrative_#14-Hamsa02
Ajanta_cave-17_painting_Bodhisatva-king-and-Dhanapala01
Ajanta_cave-17_painting_A_narrative_#58-(14,-25)-Simhala25
Ajanta_cave-17_painting_A_narrative_#57-(18)-Sutasoma04
Ajanta_cave-17_painting_A_narrative_#57-(10-12)-Sutasoma24
Ajanta_cave-17_painting_A_narrative_#57-(5)-Sutasoma12
Ajanta_cave-17_painting_A_narrative_#49-(1-2)-Shibi03
Ajanta_cave-17_painting_A_narrative_#43-(6-7)-Vishvantara38
Ajanta_cave-17_painting_A_narrative_#43-(2)-Vishvantara37
Ajanta_cave-17_painting_A_narrative_#43-(1)-Vishvantara40
Ajanta_cave-17_painting_A_narrative_#28-(2-5)-Shadadanta02-copy
Ajanta_cave-17_painting_A_narrative_#26-Hastin08
Ajanta_cave-17_painting_A_narrative_#26-Hastin07
Ajanta_cave-17_painting_A_narrative_#23-Riksha07
Ajanta_cave-17_painting_A_narrative_#22-Mahisha04
Ajanta_cave-17_painting_A_narrative_#18-(8)-Ruru18
Ajanta_cave-17_painting_A_narrative_#18-(8)-Ruru15
Ajanta_cave-17_painting_A_narrative_#18-(4,-8)-Ruru20
Ajanta_cave-17_painting_A_narrative_#18-(3-4)-Ruru07
Ajanta_cave-17_painting_A_narrative_#14-Hamsa24
Ajanta: quick facts
Location (modern)
Sahayadri range of the Western Ghats, Aurangabad district, Maharashtra State
Location (ancient)
Rishika
Period
Early: 2nd – 1st c. BCE.
Later: late 5th c. CE.
Kingdom/dynasty
Early period: ?
Later period: Western Vakataka
No. of caves
about 30
Religious affiliation
Buddhism
Ajanta is a World Heritage Monument designated by UNESCO. It is famous for the mural paintings some of which date back to the pre-Chrisitan times.
The site: The uniqueness of the site consists in the fact that it houses a plethora of samples of the ancient Indian architecture, sculpture, and painting, which are rivaled only by the archaeological sites of Egypt and Greece.
Architecture: The uniqueness of the architectural gamut of the Ajanta caves consists in the fact that major innovations were carried out by the Buddhists, particularly in the late fifth-century period. The innovations included new architectural layouts that added new functions to the edifices, amalgamating multiple functions into a single layout; and new types of front-courts, facades, porches, halls, and sancta sanctorum.
Painting: Based on the subject matter, the Ajanta mural paintings have been provided two major categories: narrative and non-narrative. Narrative paintings are painted on the walls, whereas the non-narrative paintings are painted on the walls, ceilings, pillars, doorways, etc. The subject of the narrative paintings is further subdivided into stories from the life of Sakyamuni, stories about the former lives of Sakyamuni, and didactic stories from prevalent literary works. The non-narrative themes depict various votive themes, devotional imagery, decorative patterns, ornamental themes, and images of many divine and semi-divine beings relating to the mythology and beliefs of the concerned Buddhist practitioners.
Sculpture: Ajanta is also renowned for a large repertoire of sculptures. The most important sculptures for the ancient builders, of course, were the central Buddha figures that are enshrined in the sancta sanctorum. They are identified as Sakyamuni Buddhas. Many of the depictions are not without the flanking Bodhisattvas, gandharvas (celestial musicians), and the portrait figures of the donors as the hand-folded worshipers. There is a vast number of other themes that have been sculpted on the doorways, pillars, pilasters, friezes, facades, and ceilings.
Epigraphy: The ancient builders, particularly the donors who provided funding have left behind many incised and painted inscriptions. Those of the early period are in the Brahmi script and Prakrit language. Those of the later period are in Sanskrit language. The inscriptions provide important details to understand who made the edifices and why they made them.
Module curator: Rajesh Kumar Singh. Photographs: Rajesh Kumar Singh with permissions from the Archaeological Survey of India.