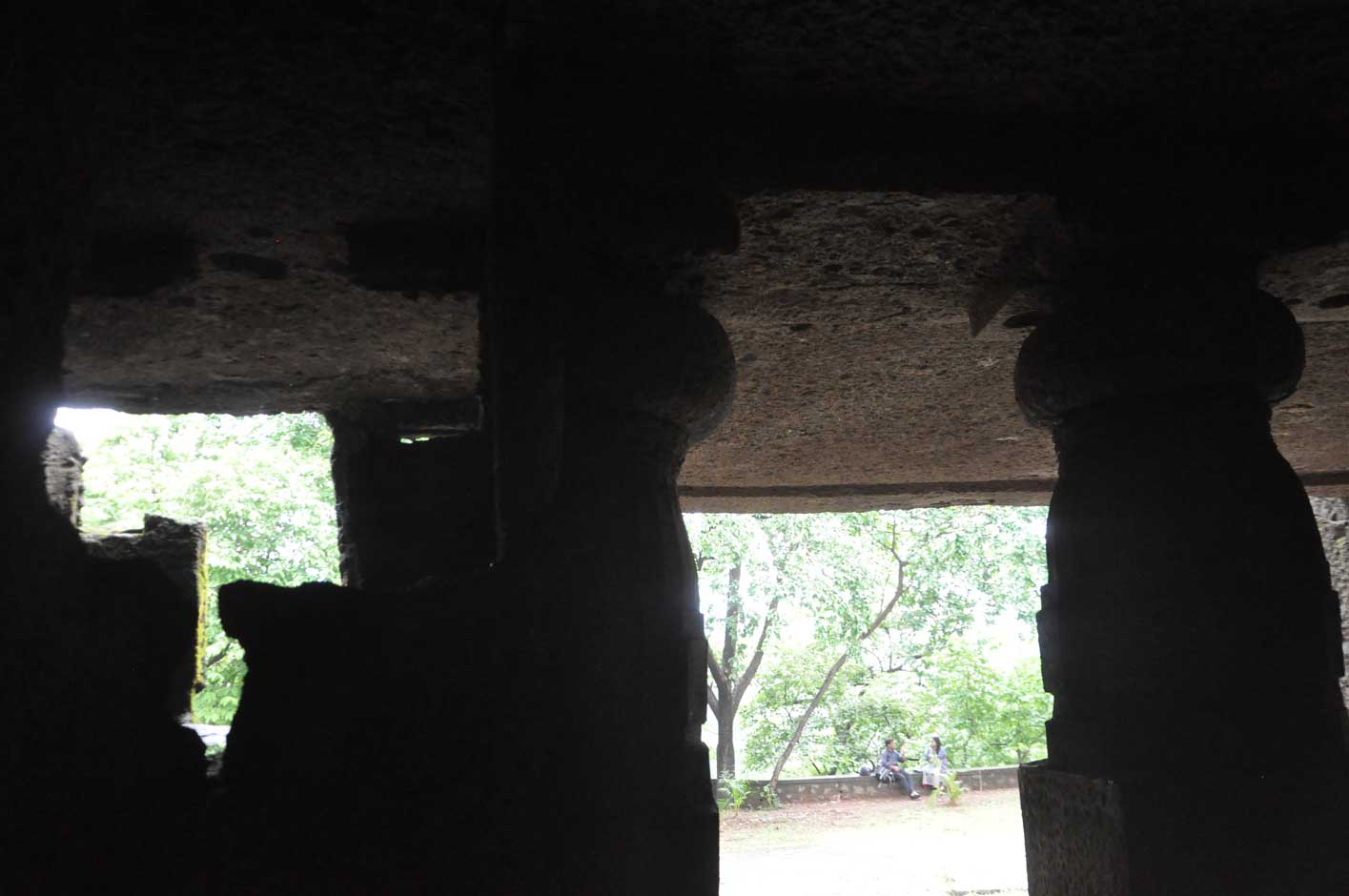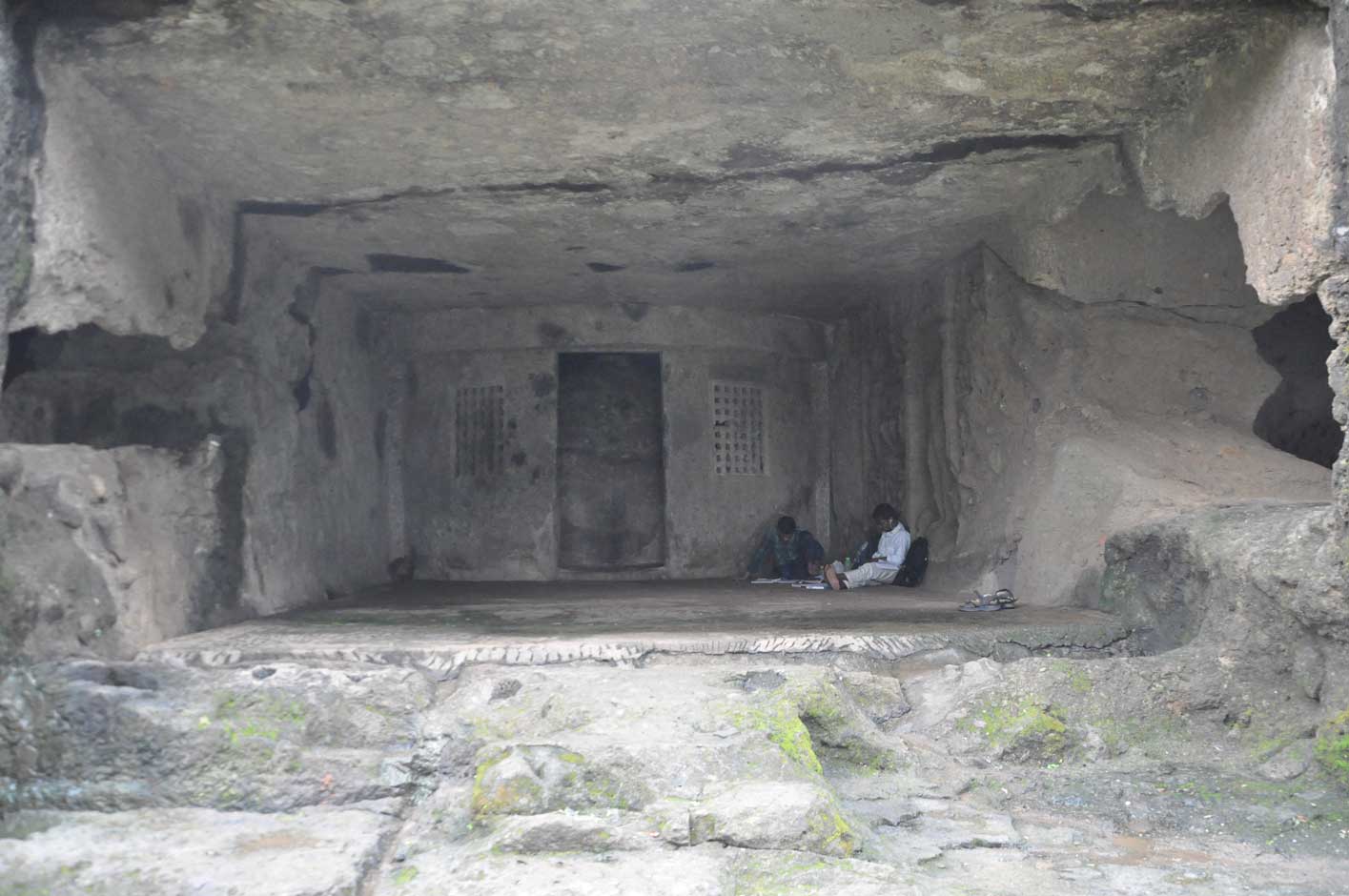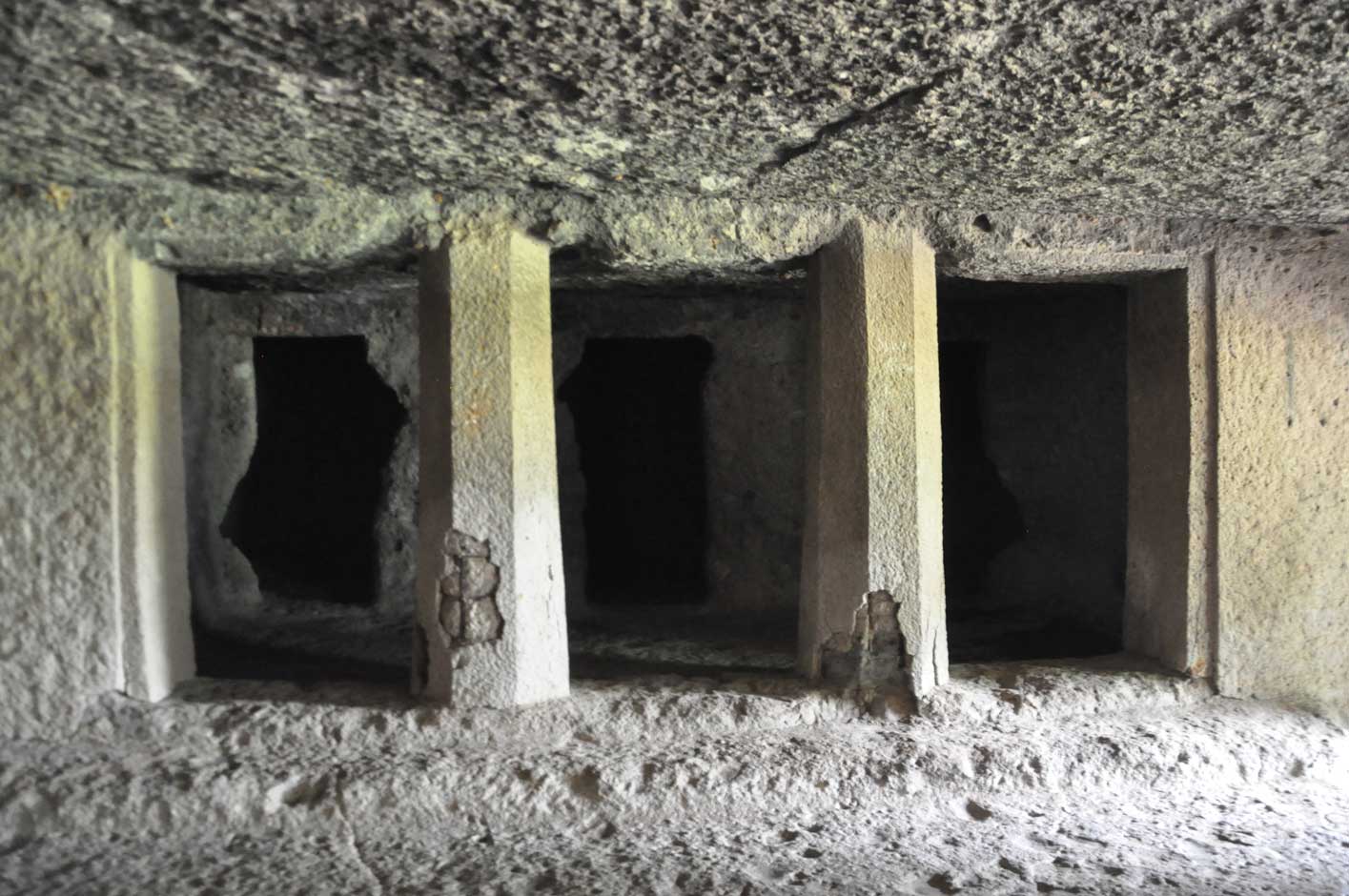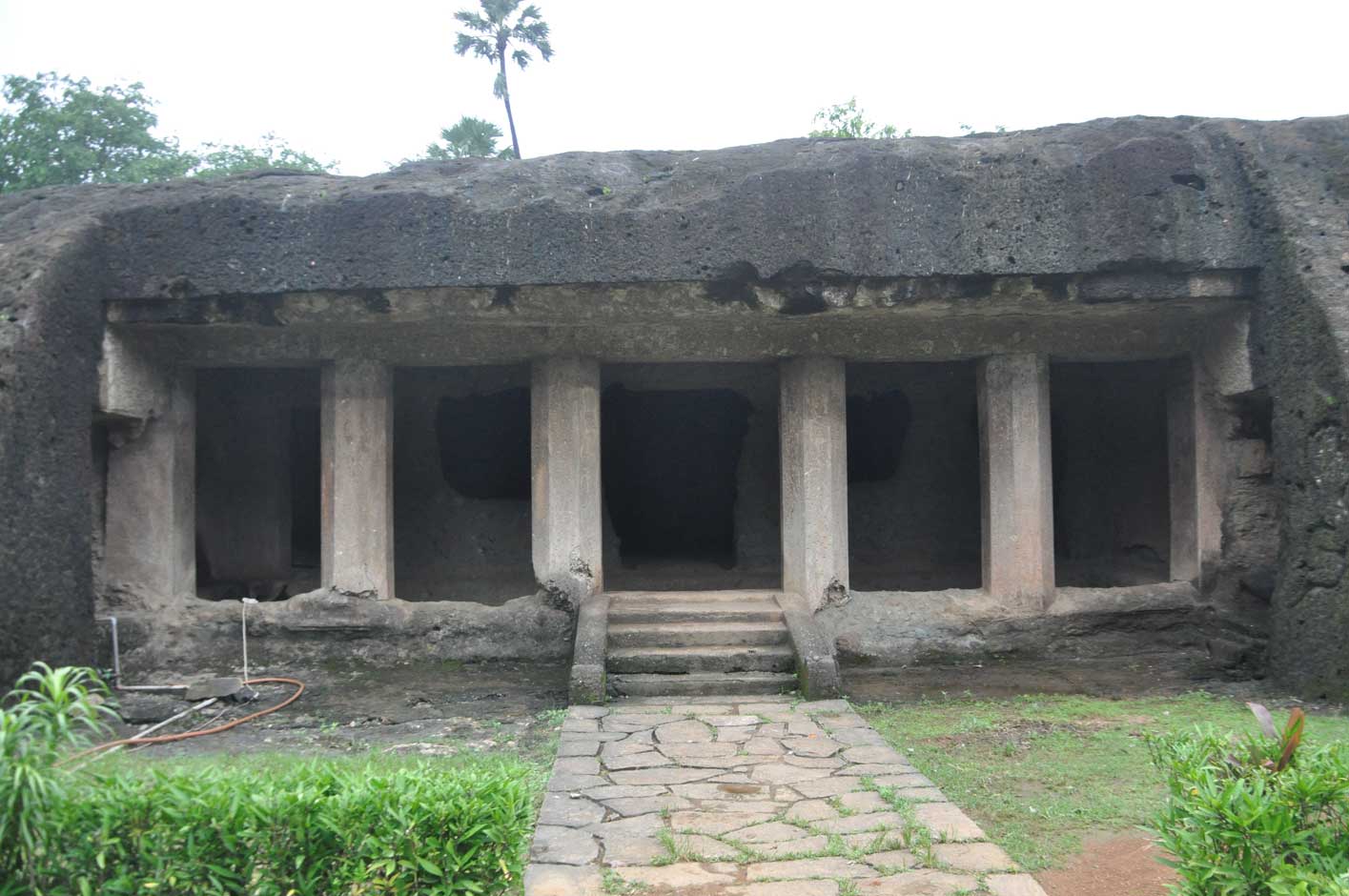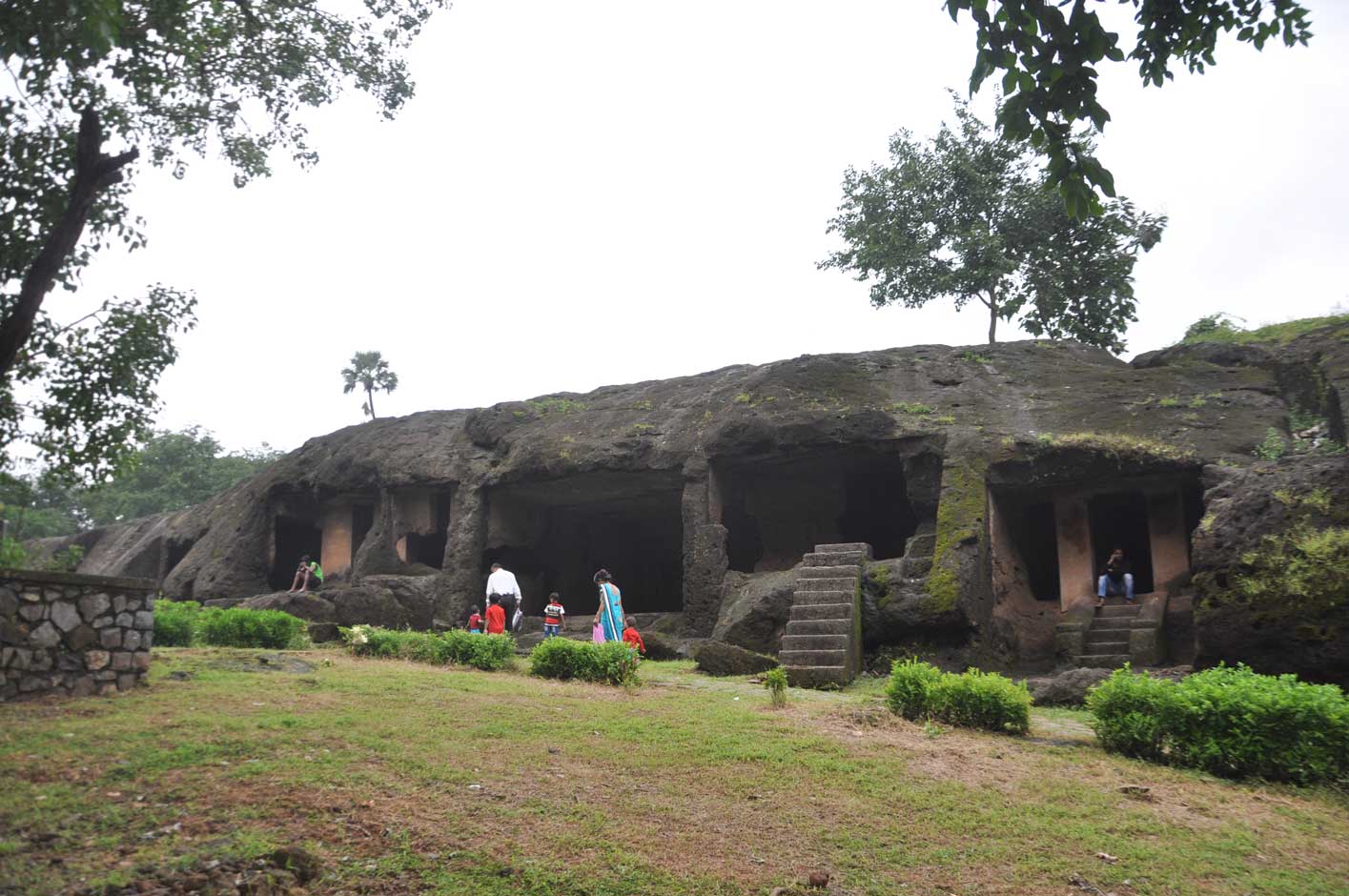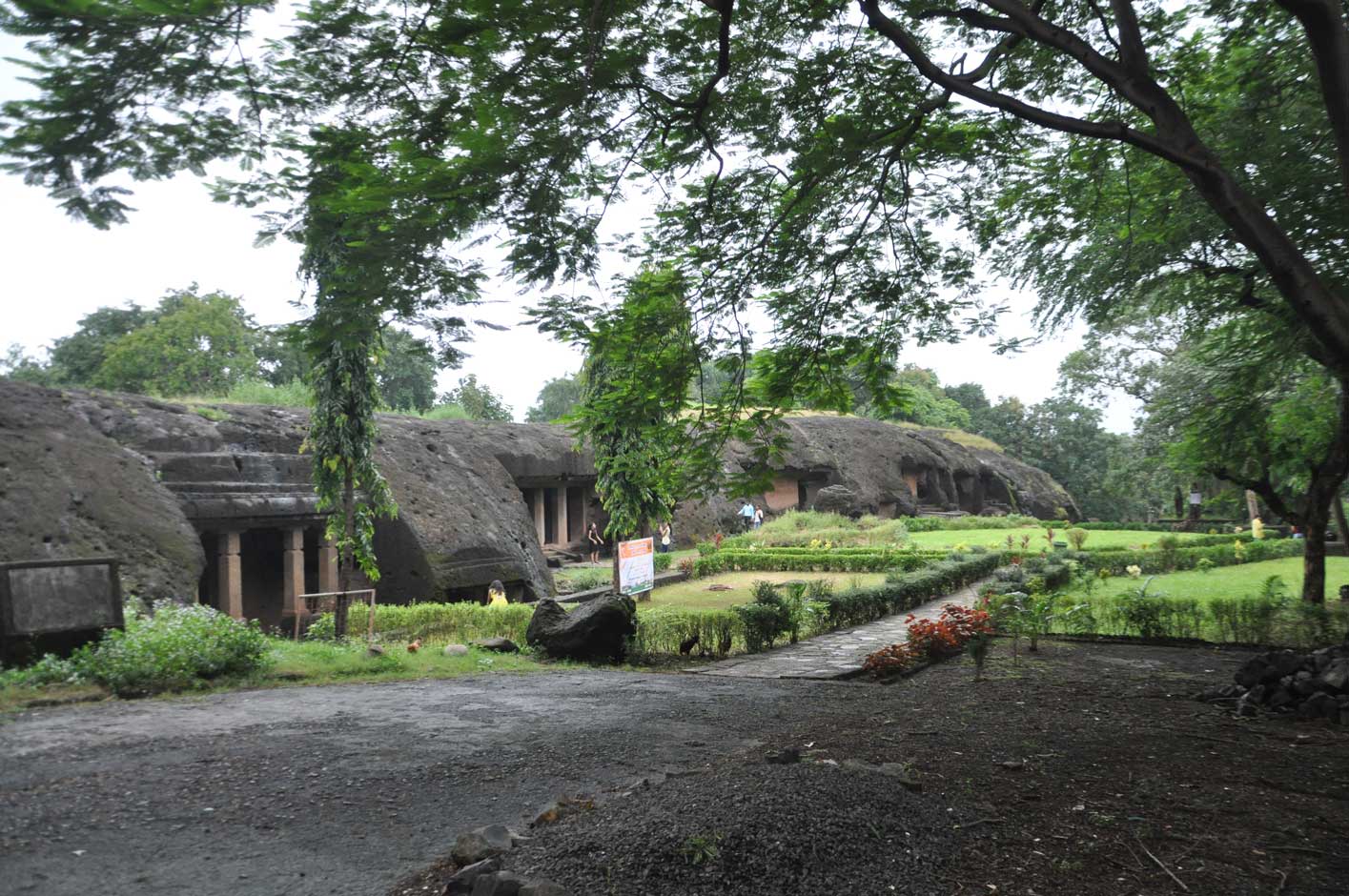 [Draft/page under construction]
Kondivite caves: quick facts
Location (modern)
Kondivite, Jogeshwari-Vikroli Link Road, Mumbai
Location (ancient)
Aparanta
Period
Early: 1st cent. BCE to 3rd c. CE. (Dahejia 1972, 153)
Later phase: 5th cent. CE.
Kingdom/dynasty
Satavahanas, Ksatrapas, Vakatakas
No. of caves
20
Religious affiliation
Buddhism
Kondivate is a protected Archaeological Survey of India monument.
The site. One of the earliest rock-cut monuments excavated in western India. This group has around 20 caves named after a neighbouring village Kondivite locally known as Mahakali located near Jogeshwari-Vikroli link road in Mumbai, Maharashtra.
Architecture. The main chaitya, Cave 9, has a unique plan which is comparable to the Lomas Rishi cave. The cave consists of a hall and circular shrine with a monolith stupa which has a domical roof. On the basis of the architectural plan this chaitya can be placed around 100 BC (Dahejia 1972, 153). Other edifices were excavated around 5th-6th century CE. Few of other edifices have hall, cells, benches, beds, and shrines.
Sculpture. Cave 9 has few sculptural reliefs of Buddha and Bodhisattva figures. All these figures are added in the 5th-6th century CE.
Epigraphy. In Cave 9, the main chaitya, has one inscription above the right lattice window which is slightly later addition to the cave.
Module curator: Sandeep Joshi. Photographs: Dr. Rajesh Kumar Singh.