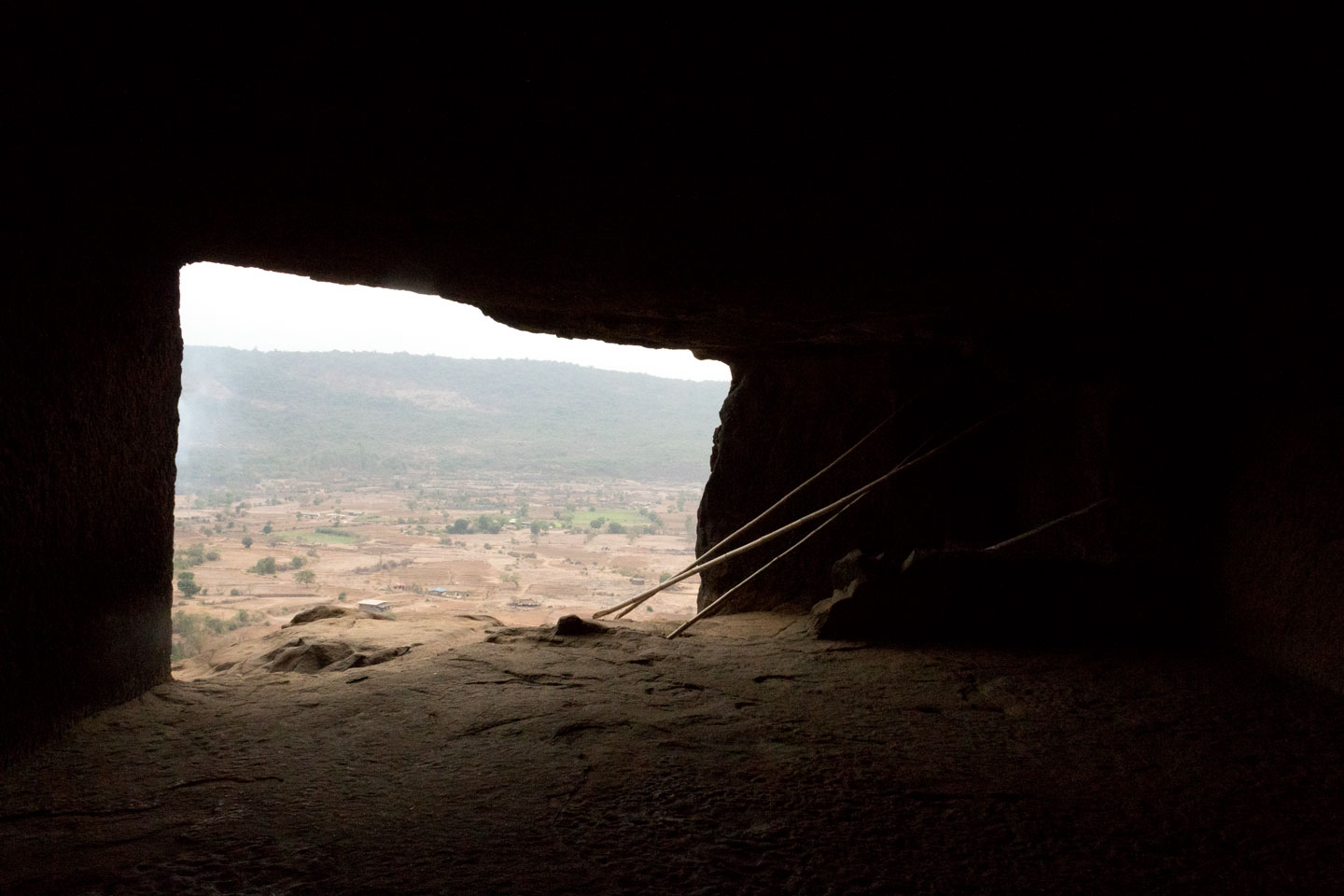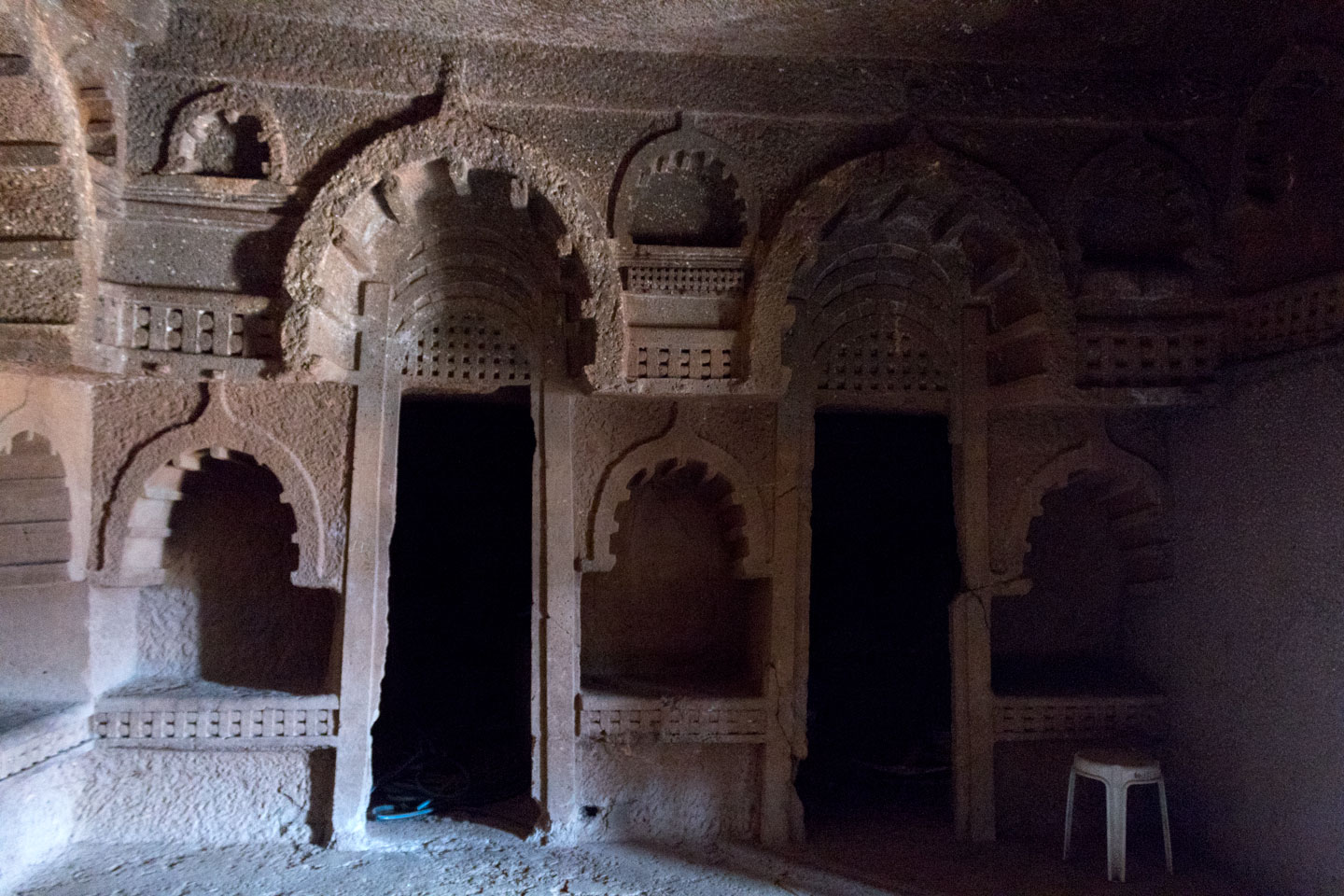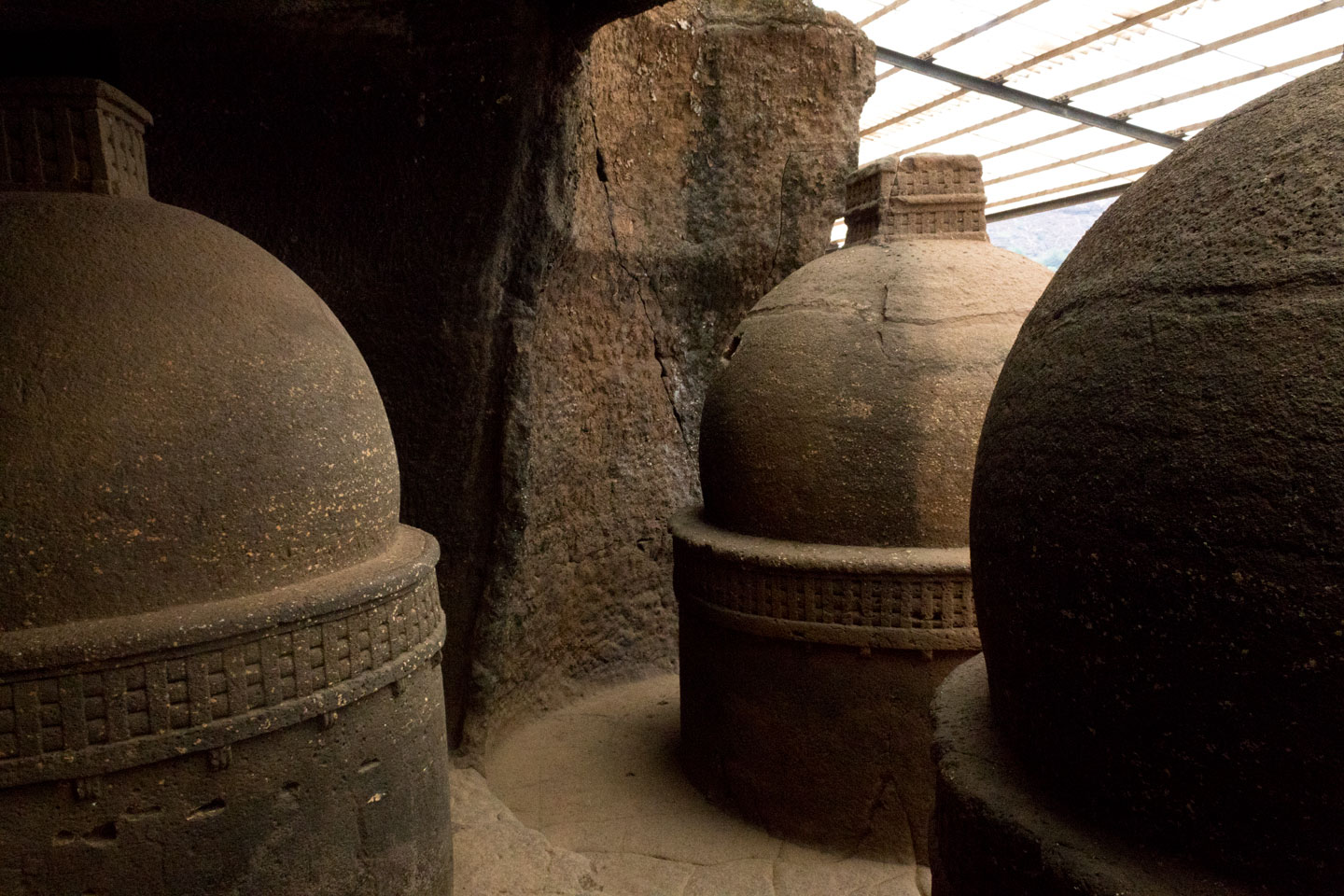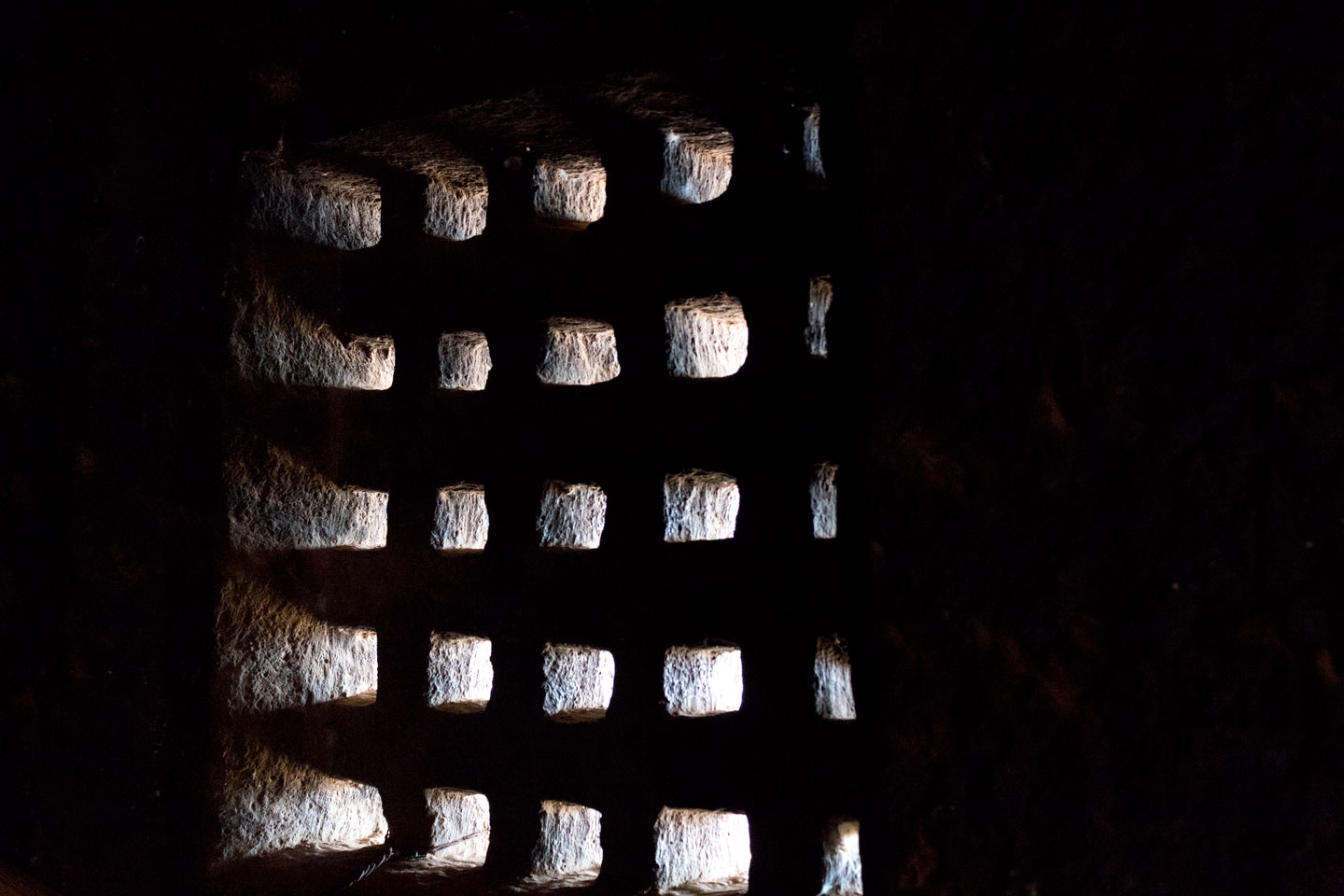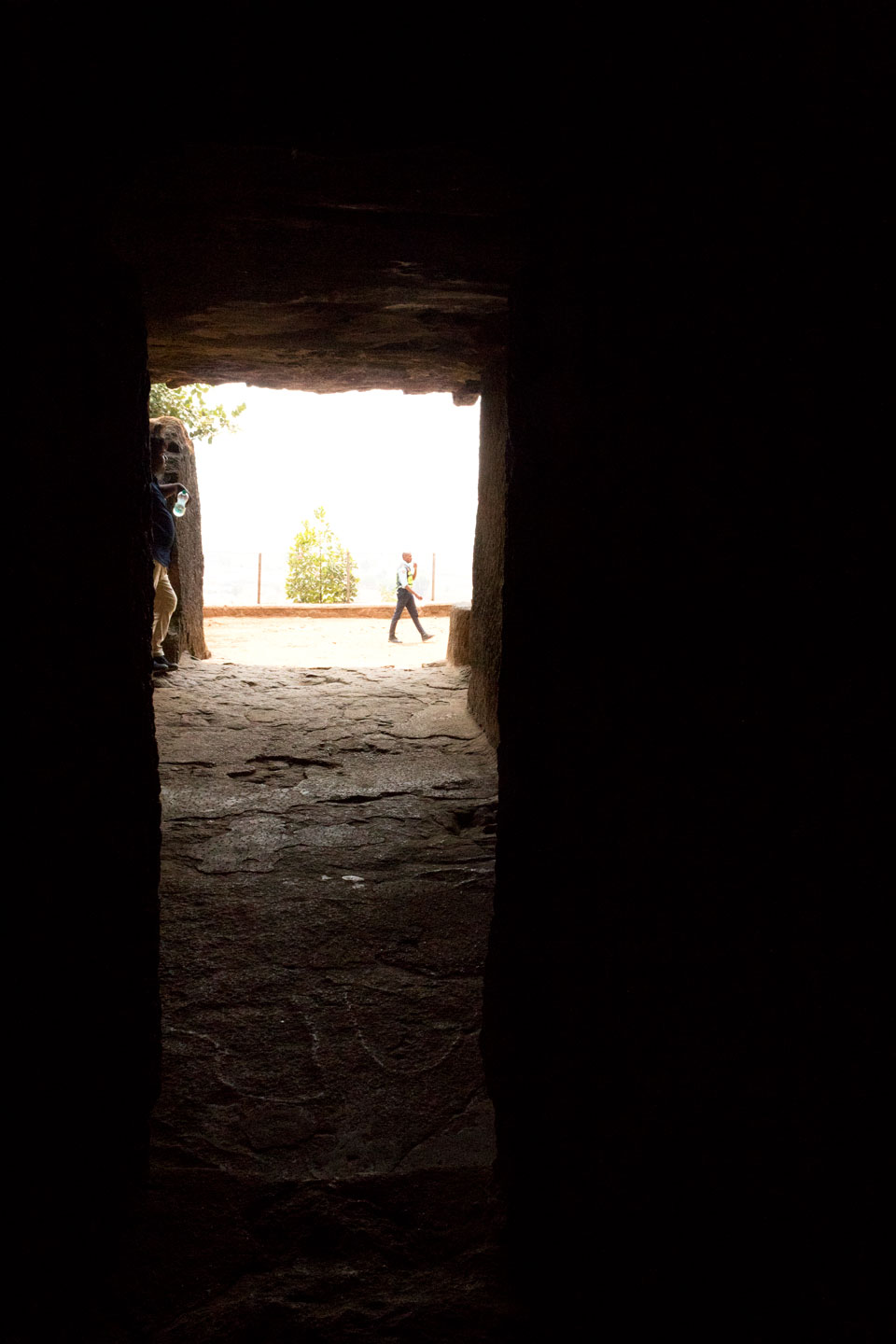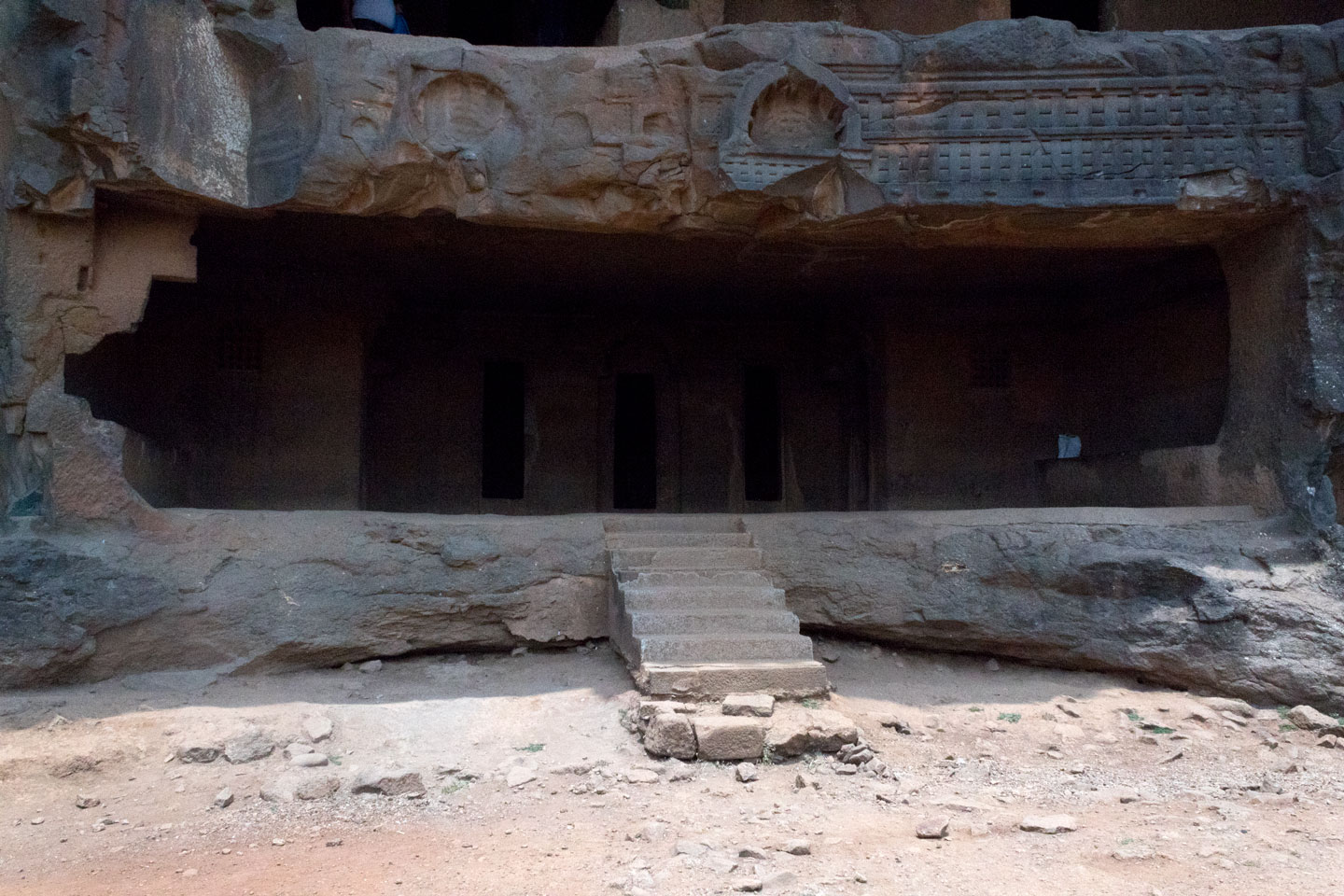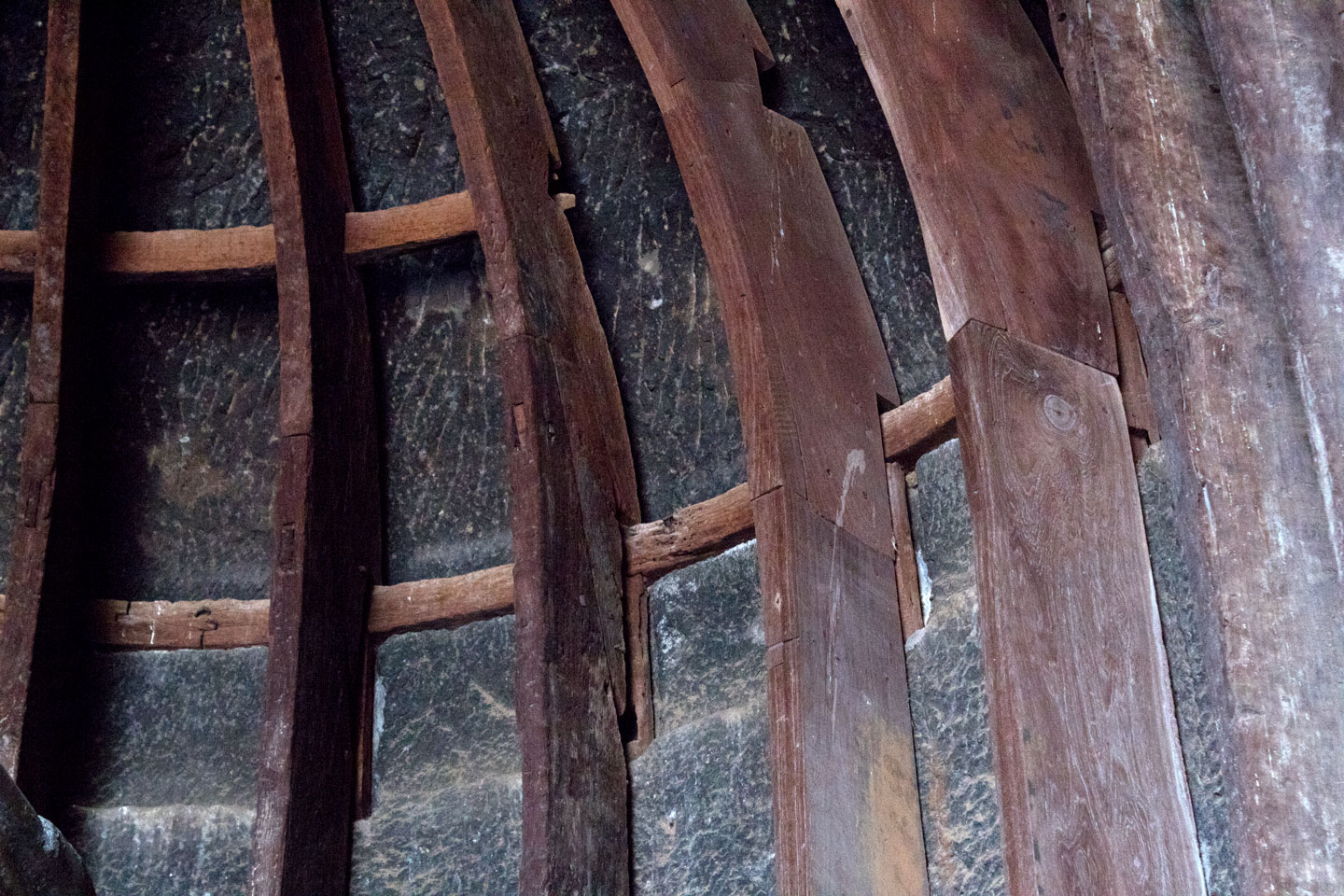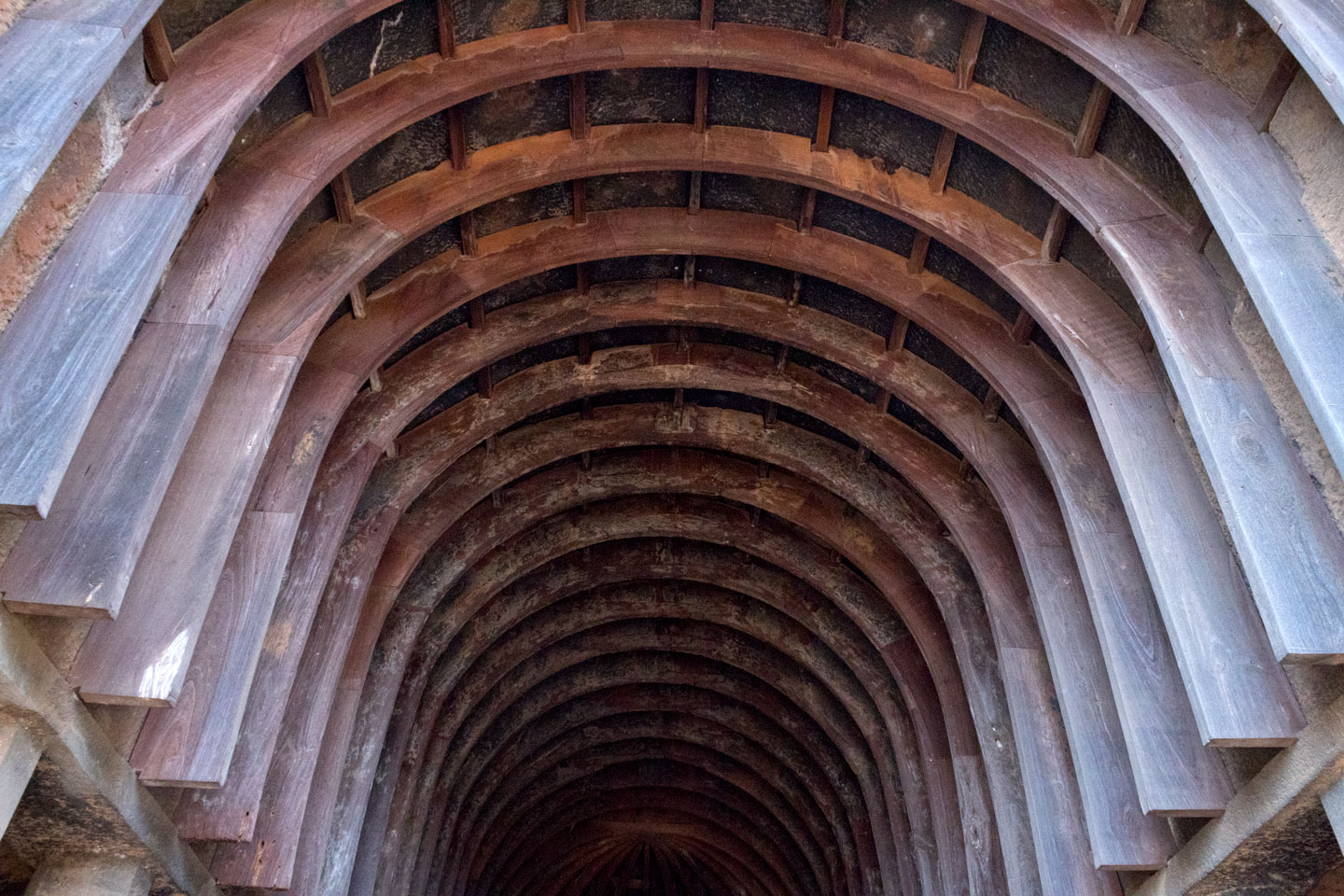 [Draft/page under construction]
Bhaje caves: quick facts
| | |
| --- | --- |
| Location (modern) | Sahayadri range of the Western Ghats, Nr. Lonavala, Pune district, Maharashtra State |
| Location (ancient) | Aparanta |
| Period | 3rd cent. BCE–3rd cent. CE |
| Kingdom/dynasty | Kshatrapa, Satavahana, etc. |
| No. of caves | 22 |
| Religious affiliation | Buddhism |
The site. Bhaje caves are a group of 22 caves located in the Sahayadri ranges near Lonavla, Pune district in Maharashtra. They can be dated to 2nd century BCE to 4th century CE, during the Kshatrapa and the Satavahana dynasties. Major architectural excavations were done in the early phase. The caves consist of Caitya, Vihara and Podhis. Bhaje is known for the 14 stupas found at the site.
Architecture. The architecture of Bhaje is close to Karle and Nashik caves. A notable feature of its architecture is the wood work, which has been essentially used for embellishment and function. One of the most prominent features is the Caitya in cave twelve, which has a vaulted ceiling shaped like a horseshoe. it also has a horseshoe shaped doorway that is elaborately decorated with intricate carving.
Sculpture. Cave 19 has naturalistic sculptures on the doorway depictiing the Sun on his chariot, and Indra on his elephant amidst highly imaginative representations of rain clouds. There are also sculptures from the later period, with depictions of the Buddha, and of women playing musical instruments.
Epigraphy. The site has 11 inscriptions in Prakrit and Sanskrit. 8 insriptions are found in the caves, one on the cistern, and 2 on the wooden beams.
Three of the Stupas display inscriptions with the names of three monks, Ampinika, Dhammagiri and Sanghdina.
Module curator: Snehal Tambulwadikar-Khedkar. Photographs: Dr. Rajesh Kumar Singh.